award winning writer, author,
animator, director, film and VR producer
Craig Lew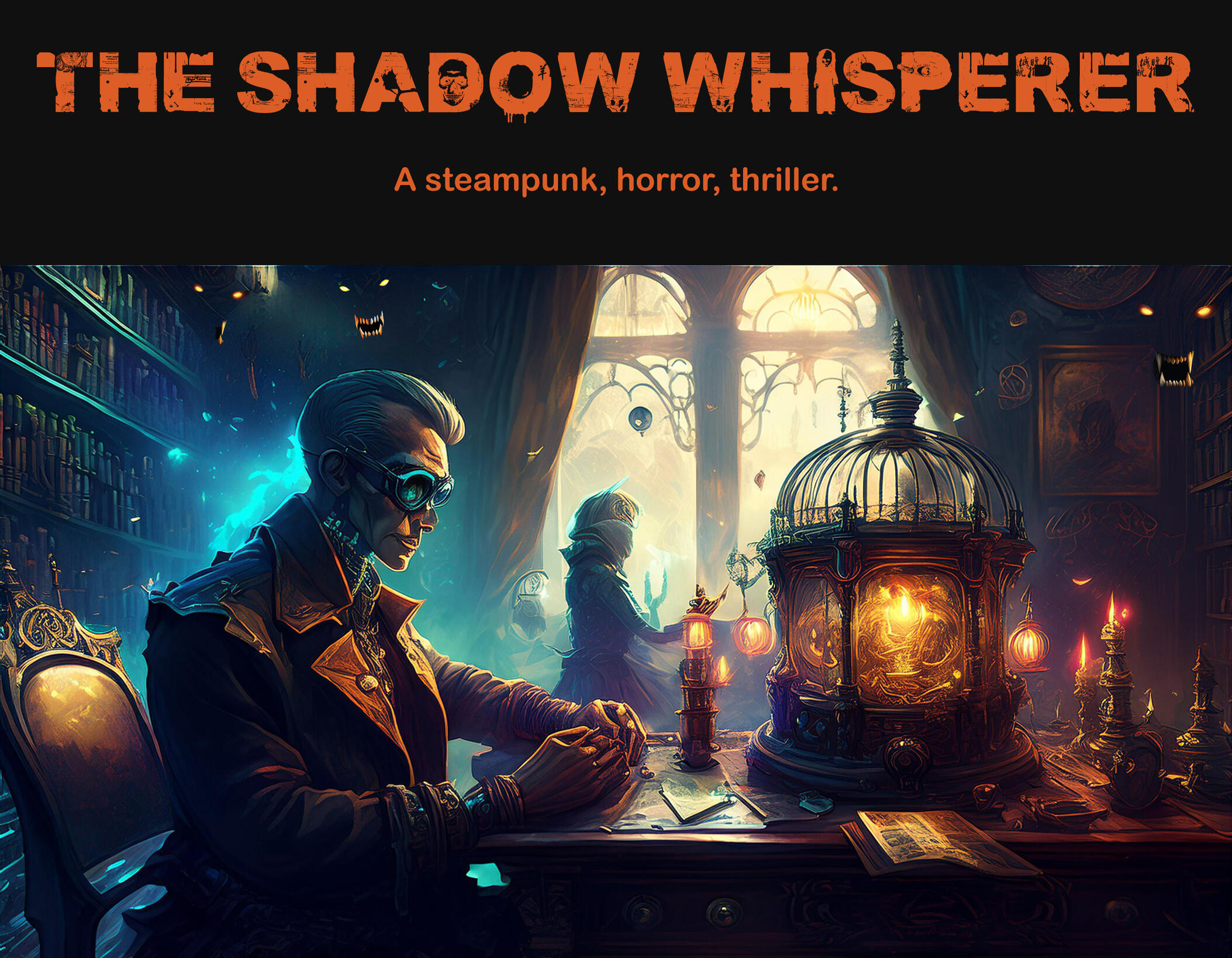 About
Craig has always been a storyteller. Although he studied Children's Literature at UCLA, life guided him into a career in business. Craig established a successful consulting firm working with PBS, KCET, Deluxe Labs, ITC, Modern VideoFilm and the New Getty Center (as Consulting CIO).Consulting to Dreamworks SKG was pivotal. Being surrounded by creatives lit Craig's creative fire. He has since written dozens of screenplays, directed eleven films and produced fourteen productions.Craig believes a new model of storytelling is emerging assisted by technology advancements in animation, game engines, AR and VR."Micro teams of creatives will compete directly with major studios and publishing houses. Without the burdensome overhead of office space, legacy tech and human resources, these micro teams are more nimble, quicker to market and more profitable." - Craig Lew
Reading the book CRANK sparked Craig's journey to connect with the author, agent and editor involved with the publication of this moving novel in free verse. Serendipity stepped in and a short time later Craig was invited into the SCBWI writer's mentorship program run by the author of CRANK, Ellen Hopkins.Before writing his first YA novel, Breath to Breath, Craig spent months delving into the psyche of the man who rose above his past abuse to become a healer. Breath to Breath showed Craig how words can heal when he received a letter from a young reader expressing how his book saved her from an abused life.Craig enjoys weaving strong female heroes, diverse characters, and sympathetic villains into the fabric of strange new worlds. From these worlds come compassionate, enlightened, and empowering stories.
Winner! Winner! Hedgehog dinner!HATCHET BOY AND CIGARETTE GIRL aka THE LAO BAN won Best Drama Screenplay - Hong Kong World Film Festival and The Vegas Movie Awards. It also was awarded 4th place overall by StoryPros International Screenplay Competition and QTR finalist at the San Fransisco International Screenplay Competition.SURVIVING CIERA a YA novel in free verse won Best Drama - Launch Pad Prose Competition & Coverfly's Red ListBLADE MAIDEN AND THE PLATINUM ASSASSIN won Best Action Screenplay - Los Angeles Film Awards. The YA Novel adaptation made Coverfly's Red List.HEINOUS FLY TRAP won Best Animation - Lulea International Film Festival Nominated for Best Animation - Los Angeles Film Awards.DESTINY'S STATION won Best Animation - Vegas Movie Awards & Europe Film Festival U.K.
Nominated for Best Animation - Seattle Film Festival & Reale Film Festival.
Current Projects
Every morning brings a new story. Check back often for updates on the growing list of projects in development.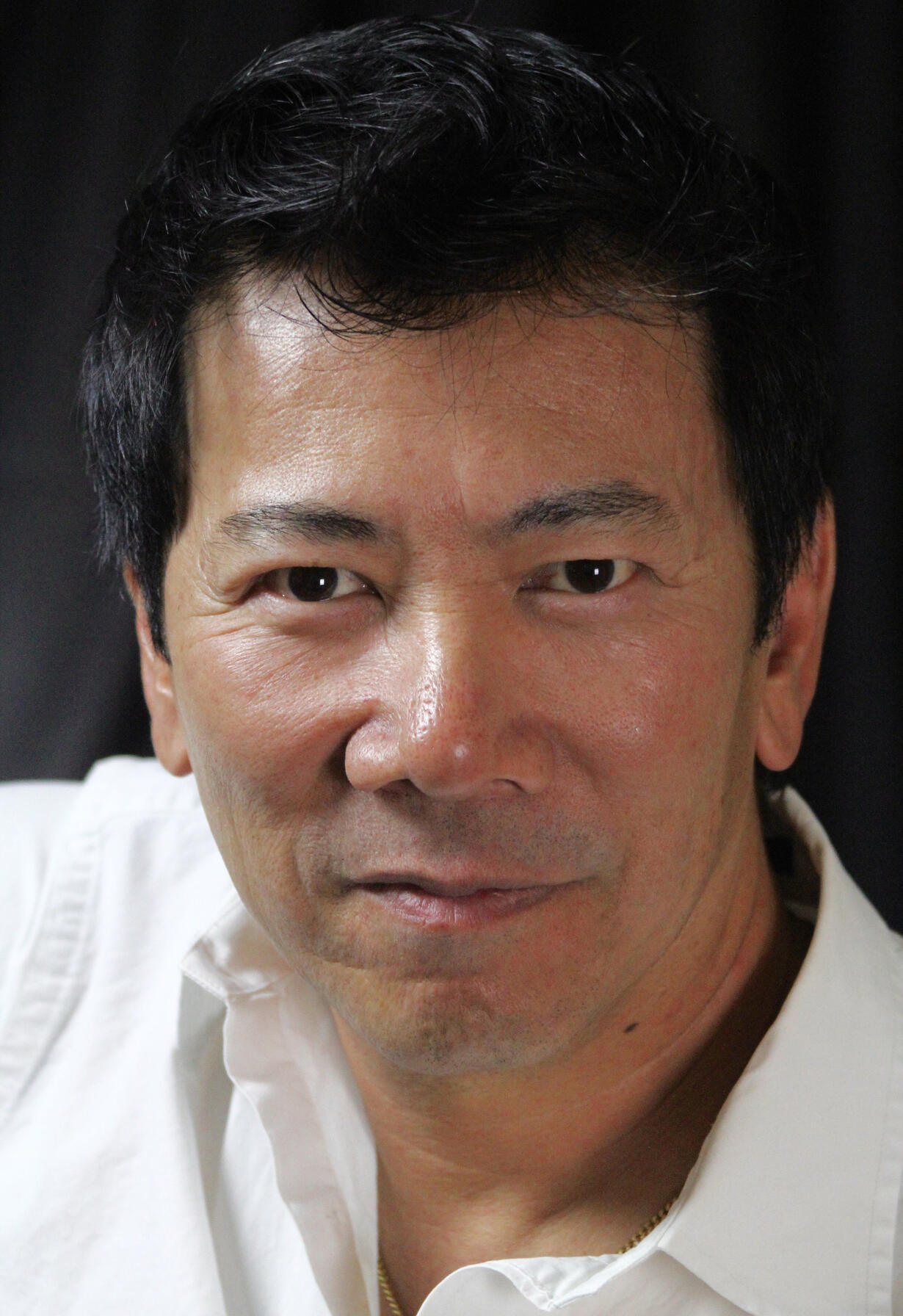 THE LAO BAN
aka
Hatchet Boy and Cigarette Girl
West Side Story meets The God Father in this story of star-crossed lovers fighting to stop a gang war. Inspired by true events in Craig's family history.
Blade Maiden and the Platinum Assassin
An award winning screenplay is the foundation of this animated feature film and VR experience.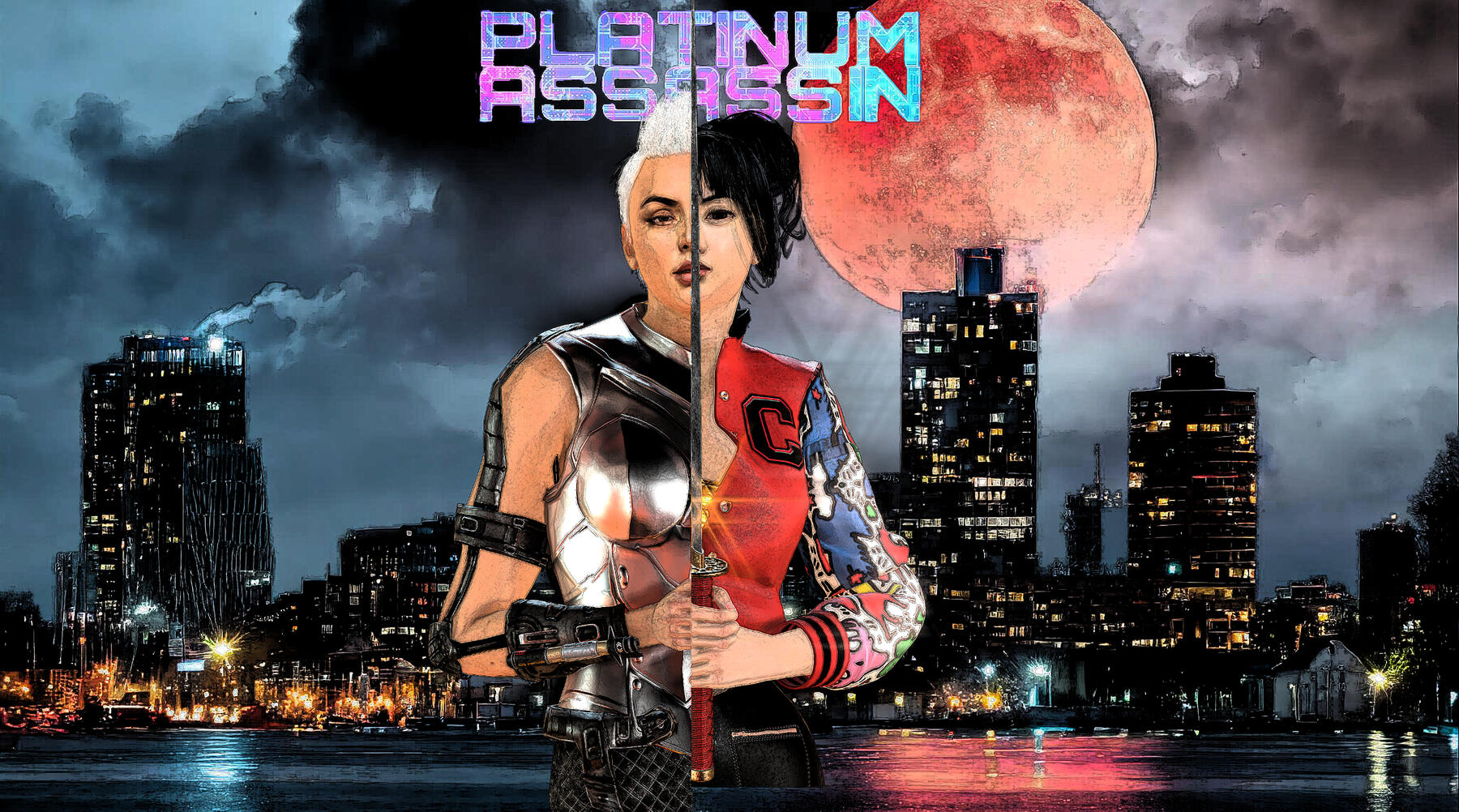 Surviving Ciera
Surviving Ciera is a drama/thriller YA novel written in free verse. It tells the tale of two girls whose lives are torn apart by a single horrific night when they were ten years old.The theme is family. Although Jenna survived a kidnapping but she lost her mother in a car accident. Jenna and her little sister Emilia are being raised by their mother's boyfriend, the town Sheriff.Ciera was taken from her birth family but has now embraced her role as a recruiter for her trafficking family.Six years, constantly on the move, thinned her memories. Six years of repressing events has been Ciera's method for coping. Six years of complying with her captor's demands has been her only way to survive.Jenna won't stop until she "saves" Ciera, but does Ciera want to be saved?
13 Reflections - audio drama
Are you willing to die for your child? This is the abyss a young mother must cross as she struggles against a Mongolian Shaman's cursed mirror and the insidious demon inside.
Nominated Best Scripted Podcast - New London Film Festival, for Outstanding Horror podcast, Best writing/Screenplay and Best Supporting Performance (Minerva Jayne) - New Jersey Web Festival. Best Audio Drama - Golden Crane Awards.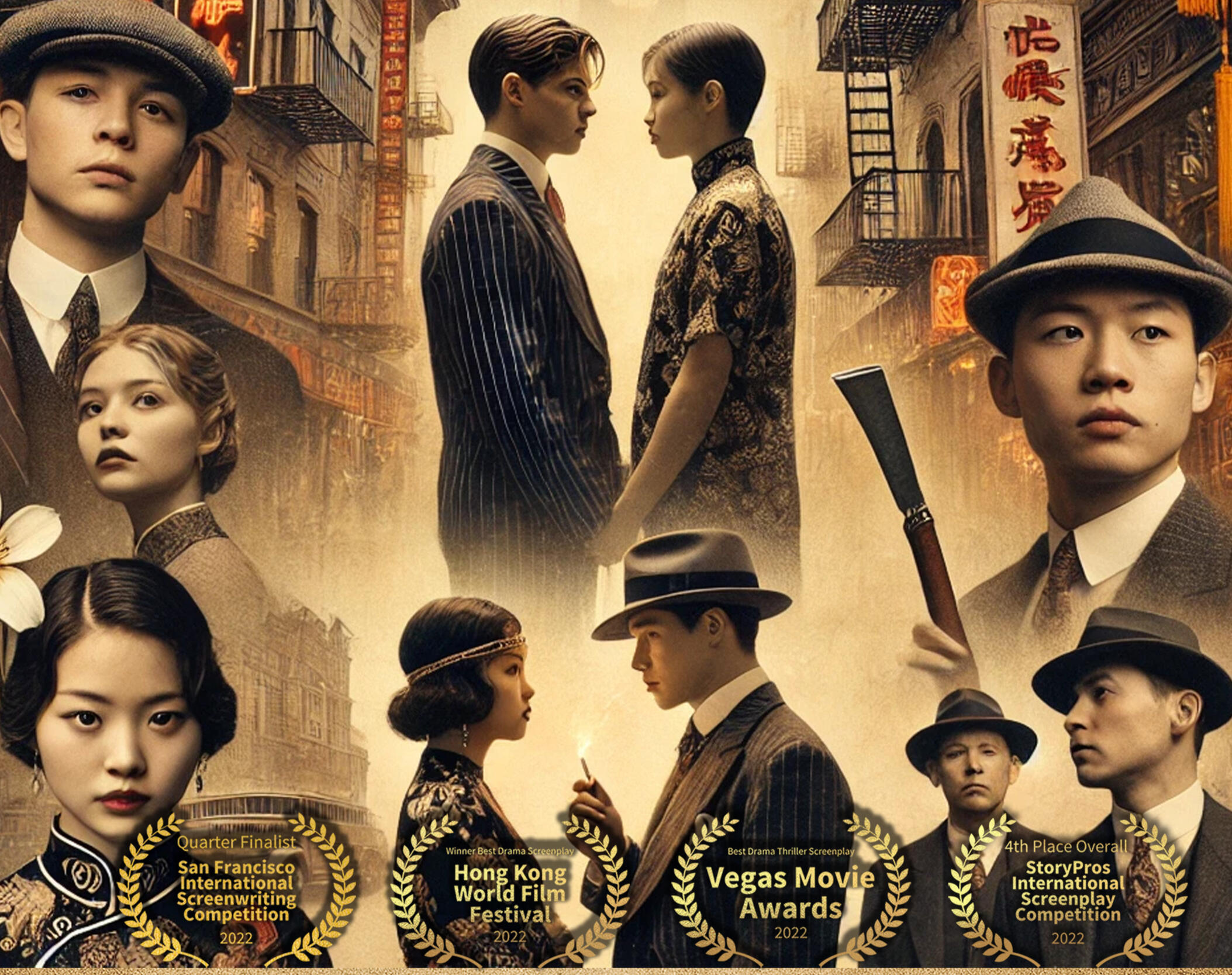 SHE'S DEAD
Holy shit!
That girl
across the street
leaving the bakery.I know that mouth
I know that brow
I know that face.Yes
and that look.
How she glances
down the street.Is she looking for me?I'll never forget those eyes.
Even when she was afraid.
Afraid to leave.
Afraid to die.Her eyes were like
green sparklers
that night.Sparkling
through her tears.Those are her eyes
for sure.She's still petite
like I knew she would
grow up to be.Her hair is lighter
shorter
blonder
but then so is mine.Is she looking for me?Maybe she won't recognize me
although I'm one of five
Chinese girls in this town.I've got to get closer
make contact
see if Ciera still
remembers me.Thank you universe."Here's your Americano."
Arri's voice brings me
back to Café Perks
our daily meeting place."What are you looking at?" Arri says."Nothing," I say.I snap forward
but his golden eyes are already
tracking my gaze across the street."I gotta go.""But I just brought your drink…""Yup, thanks, but...""and a bacon maple scone.""I really have to go," I say.I can almost hear
his nerdy gamer boy brain
triangulating."No, no, no. Jenna. Not again.
That's not her," Arri says."Yes, it is."I fix Arri with my patented
"I'm going to explode your head"
glare.His eyes soften
his thick black hair
blows into his face.I just love his Basque-ness.
He's a beautiful creature.
He's a brilliant genius.
But he's totally
fucking wrong."Arri, I know that's Ciera.""Jenna, babe.
I know you don't want to believe it,
but Ciera is dead."